Fixed fees for employment law matters
Do you have problems at work? We can help. We offer employment law advice to employees.
We read up to 15 pages of documents before a one hour face-to-face, Skype or telephone appointment when you will be advised of the best way forward. You will also receive a written record of the appointment with an action plan. You can then decide whether you want to take the matter further yourself or we can do it for you.
Are you a small business or just starting up and need advice on employment law or HR matters? The wellbeing of your employees affects productivity. We provide employment advice, training and HR packages to start-ups, small businesses and charitable organisations.
At Click Solicitors you can access quality employment advice from a qualified solicitor.
Give us a call for an initial informal chat about your situation before booking an appointment.
Skype, telephone or face-to-face

£125 +VAT
We advise and assist on employment law matters including:
Grievance and disciplinary matters
Wages and holiday pay
Unfair dismissal
Constructive dismissal
Redundancy
Assessing the merits of your case
Advice on handling a case at the Employment Tribunal
Employment contracts
HR queries
Settlement agreements (separate fees apply)
If you need help with an employment matter not included on the list, give us a call.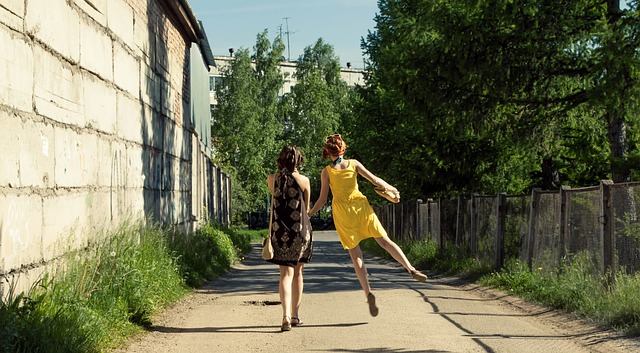 Let us help put your mind at rest
How it works
Legal advice in 3 easy steps ...
Book an appointment

Give us a call to go through your query or send your details via the form below. Book an appointment and attach up to 15 pages of documents for us to read in advance.

Talk things through with us

Have a face-to-face, Skype or telephone consultation with an experienced employment law solicitor when you will be advised on how to proceed. Things will then click into place.

Go forward with an action plan

You will receive a written record of the consultation with next steps to take.
Package 1 – Advice
Pay As You Go Advice
This may suit you if you need short term help with, for example, disciplinary or grievance hearings or help with specific work in a case and would like:
to receive professional advice and put your mind at rest;
to be provided with direction for the next steps; and
good value.
Includes:
telephone, Skype or face to face consultation;
up to 15 pages of documentation considered before your meeting; and
a written record of the consultation with an action plan.
Drafting of documents can be carried out for a separate fixed fee.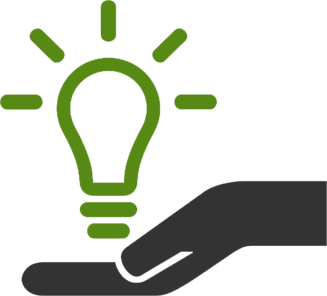 ---
Package 2 – Assistance
Assistance up to Employment Tribunal hearing
For those of you who are practically minded, prefer to carry out some of the work yourself and the claim to be in your name, you could benefit by:
your mind being put at ease knowing you will be guided along the way by a solicitor;
increasing your self-confidence; and
your case being much more affordable.
Includes:
drafting of essential documents;
step-by-step guidance and checklist; and
weekly advice update calls.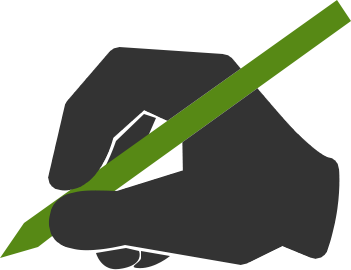 ---
Package 3 – Representation
Representation up to Employment Tribunal hearing
When you need full and complete support, we do everything for you to:
take the weight off your shoulders and make the claim on your behalf;
save you time; and
give you peace of mind knowing your case is in safe hands.
Includes:
preparation and lodging of all documentation and correspondence;
all work and negotiations up to the hearing carried out by a solicitor; and
advice and updates throughout.
To achieve results through any of our fixed fee packages contact us by telephone, email or submit an enquiry.
Why choose us?
Helping you to help yourself
Background

Experienced employment solicitor, Vivien Earp, worked at a legal aid firm of solicitors before moving to a Law Centre representing employees. Vivien later worked at a university where she was involved in community legal projects, supervised law students representing employees at the Employment Tribunal and provided employment law training.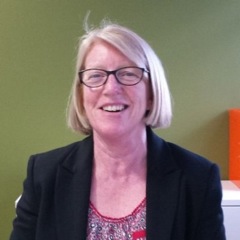 What do you really really want?
We asked others and thought long and hard ourselves about what we'd like if we were looking for employment advice. We had similar expectations:
results. Apart from the legal view we'd also want our mind to be put at rest so we could sleep at night and save us time;
personal service. We're not keen on call centres and would want advice from the same person throughout. We'd also want flexibility so that we could speak to someone outside of office hours if we needed to;
quality. We're fussy. We'd want excellent advice only from a qualified solicitor with experience;
fair and transparent costs. We like to invest wisely. We'd want to know exactly how much the service was going to cost and wouldn't expect to pay any more; and
trust. A lot of trust. How do you trust a company without knowing anything about them? A difficult one. We'd want to know what their reputation was like and know what other people said about them. If we liked what we saw, we'd probably give them a call, have a chat and then trust our instinct.
Why Click Solicitors?

Less stress
Flexible appointments
Quality
Fair and transparent costs
Trustworthy and reliable
What people say about us
"Excellent service ...... would recommend/use Click Solicitors again ...." JW from Sheffield
"100% happy with your service .....excellent and sensitive support." DH from Wakefield
"Independent view .... clear, efficient, professional and understanding ...." FA from Chesterfield
"The advice and support I received from Vivien made all the difference in enabling me to get a positive outcome from a difficult situation and also helped me to regain my self-confidence and control of my own destiny" ...... Anonymous
"I loved the accessibility from the start - both price and prompt service, this helped me work out what my options were very clearly. I felt really supported ......" JH from Huddersfield
"Professional, friendly, down to earth legal advice supplied together with a comprehensive report - highly recommended"....... L from Sheffield
"very friendly, approachable firm. I haven't used solicitors before and they made me feel very relaxed ..." SW Sheffield
Give us a call for specialist legal advice.
Useful Information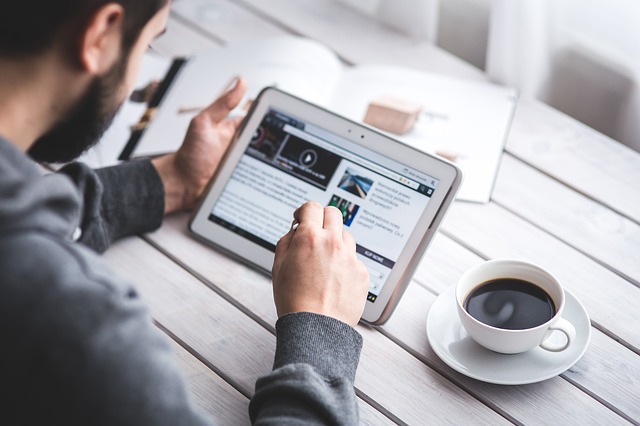 Are you entitled to free advice? Perhaps:

if you are a union member;
if you have legal expense insurance through your home or car insurance. Some bank accounts have a standard monthly charge that includes legal expense insurance, it is worth checking with your bank;
although legal aid is very limited now, it is still available for work-related discrimination matters. Check to see if you are entitled to Civil Legal Advice.
Useful links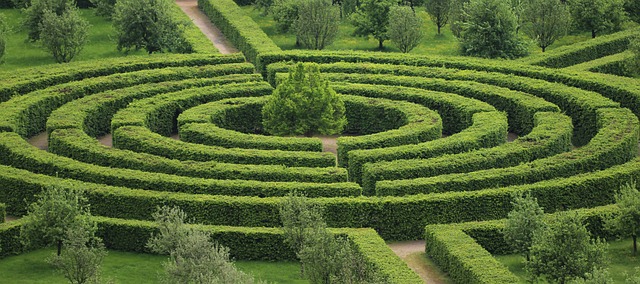 Considering Shared Parental Leave?

The rules are a maze but clear and informative details for both employers and employees can be found on the SPLASH website.
Concerned about whistleblowing?

Guidance can be obtained through Public Concern At Work.
Lodging a claim at the Employment Tribunal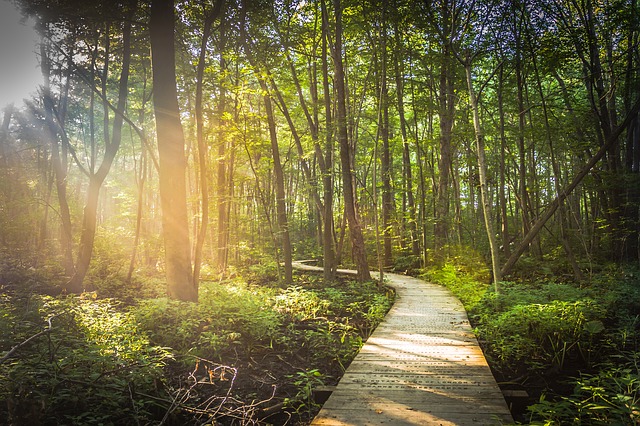 ACAS
If you decide to take a claim to the Employment Tribunal you will need to go through ACAS and complete an Early Conciliation Notification form. Keep a note of the ACAS early conciliation certificate number. These guidance notes are useful to read before completing the form.
Time limit
Most claims need to be lodged within three months, that is, three months less one day usually from the date you were dismissed or from when the incident took place.
Out of time? You may be able to take the matter to the civil court depending on what the issue is.
Help with Fees
Fees at the Employment Tribunal can be costly. If you decide to make a claim at the Employment Tribunal, you could check to see whether or not you are entitled to help with fees. It is possible that you may not need to pay any fees at all or you may be able to obtain a reduction in the amount you need to pay to the Employment Tribunal.
You may not think you are entitled to help with fees but this can depend on benefits received or household income. You may need to provide evidence. Entitlement to help with fees can work on a sliding scale so it is worth checking. It would be useful to read the EX160A help with fees guidance before completing a EX160.
Employment Tribunal

The form to complete when lodging your claim at the Employment Tribunal is an ET1 form. The form is available to complete on-line or you can print the form, complete it by hand and post it. Remember to keep a copy of your completed ET1 form.
It is a good idea to double check the correct ACAS early conciliation certificate number is inserted on the ET1 form to avoid problems at a later date.
Tip: Ensure you are aware of all claims that apply to your case and include them in the ET1 form as, depending on time limits, it is possible you may not be able to include more claims at a later date. Obtaining good advice about what claims to include on your ET1 form is essential.
Fees
If successful at the Employment Tribunal you can apply to have your fees paid by your employer.
If you need any help, give us a call on 0114 209 4208.
Contact an expert
Clear, professional advice
To give us some background about the kind of problem or question you have, email your details to [email protected]. If you need help with an employment matter and can't find it on the website, email us or give us a call.
Call 0114 209 4208
---